Roll Off Dumpster Service
Cleanouts? Cleanups? Finally getting around to that bathroom remodel? Let FCS provide a roll-off dumpster solution for the job!
We currently offer 10 yard roll off dumpsters and 20 yard tub-style open top roll-off dumpsters, with a rear swinging door for easy access to load. Call today to let us know how we can customize your quote for temporary and permanent roll-off service!
Contact our office today to receive a personalized quote today!
Contact Us
Available Roll Off Dumpster Sizes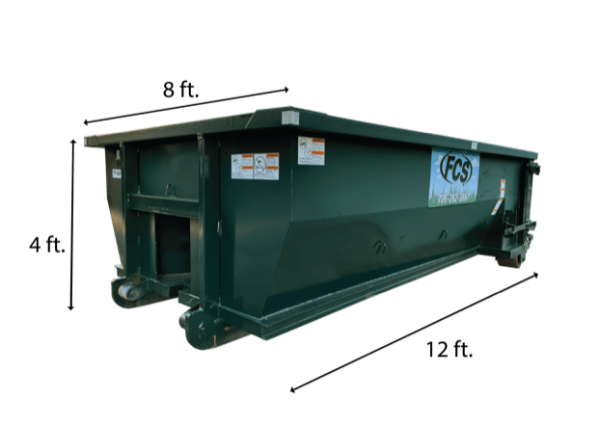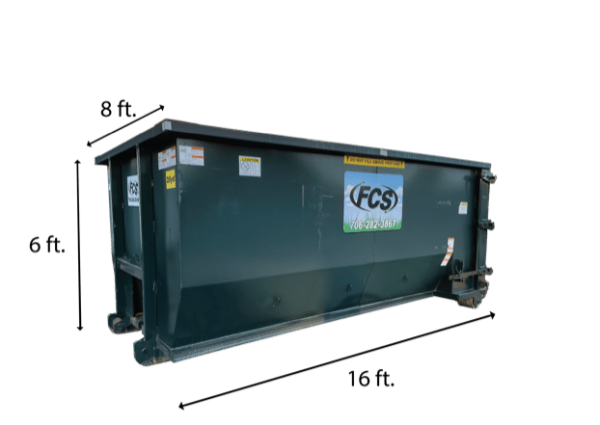 Roll Off Dumpster Service Areas
Our roll off dumpster services are quickly expanding, so please give us a call if you do not find your city or community listed. We would love to hear from you, so please take a moment to contact us and receive a quick, easy, no-obligation quote for any of our services!
Currently we service all of Franklin, Stephens, Habersham, Rabun, & White counties, along with portions of Banks, Hart, & Hall!
Search